THE SHEET CHANGING SPEED CHALLENGE!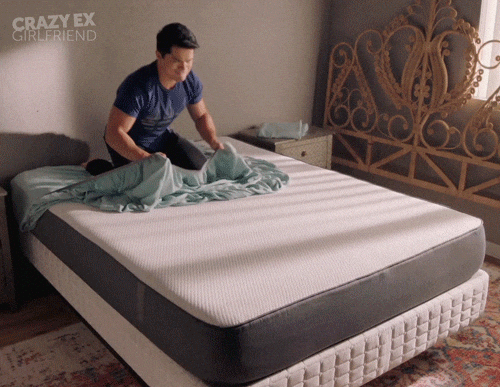 So as we launch into National bed month we decided what better time to spring a new challenge on you! So The Headstrong challenge for March is THE SHEET CHANGING SPEED CHALLENGE (try saying that fast ha!) !!!
Clean sheets on your bed are frankly THE BEST! Not only can it help you snuggle down to a good night's sleep, it's more hygienic and let's be honest the smell of fresh bedding is just one of life's little wins!

Yes- last month was pancake flipping, this month we want you to time yourself putting an ENTIRE new bed set on…we're talking duvet cover, fitted sheet and pillows!
From extensive internet research (coughs…a quick google!) the time to beat right now is 2mins 42 secs!
Let us know how you get on by posting your time on our social media challenge post on Instagram (@beheadstronguk).