Create your socially distanced, lockdown friendly, bonfire night for one HERE!!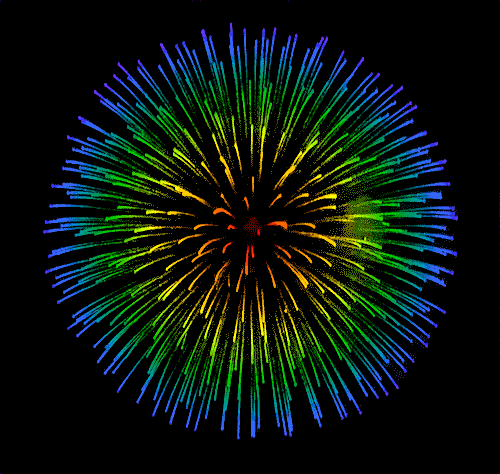 For us firework enthusiasts' things are looking pretty dire this year, BUT you can't keep a good pyromaniac down!!! Don't write off your 5th Nov just yet! With a little creativity here's how to hold your own socially distanced, lockdown friendly, alternative bonfire night!!!
1. Set the scene.....
Because a proper bonfire night is never warm, you may need to warn your housemates/family that you're switching off the central heating for a couple of hours, but it's for a good cause. OPEN THE WINDOWS WIDE (you may need to barricade yourself in a room for the evening as not to upset those you live with!). For added autumnal breeze effect plug in your fan (or multiple fans) and get that woolly hat on! Maybe even stick a pair of wellies on.
2. Pop that fire app on!
Who needs the hassle of real fire when we can go virtual for the evening! Download a free fire app and set your fire up in one corner of the room with the cracking sound up high. Also check out Netflix Fireplace for your Home and that gives you an entire evening of burning logs to fuel (no pun intended) your night!
3. Indoor Sparklers
YES...these exist and are totally made for using inside! Perhaps for extra safety you could hold them outside the window but why not move into the realms of coloured sparklers this year to add an extra special something to your evening?! Check out https://www.sparklers.co.uk/pr...
4. Get those jacket potatoes/sausages going!
No bonfire night is complete without a good jacket potato or some sausages! Chuck these in the oven ahead of your night and wrap in tin foil to add extra authenticity. Remember to eat whilst wearing woolly gloves.
5. Hot Chocolate in a flask!
Sure you could have it in a mug but that's not very 5th Nov and this will save you having to leave the room to top up! Remember to chuck some marshmallows in.
5. Pick or CREATE your own firework show
There's no need to miss out on your firework display this year when you have youtube! Type in fireworks and take your pick from an array of world class displays! OR download the create your own firework display app and design your own! Have a good one people!!