Got your advent calendar sorted? No? Then we're here for you ...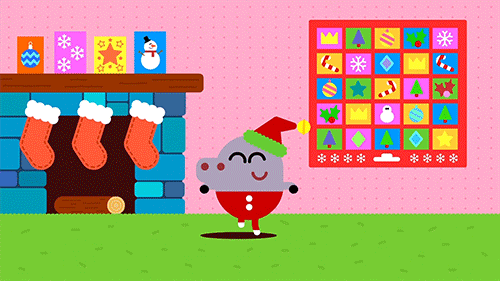 So - it's November, its global pandemic, in England it's lockdown, elsewhere life is hardly normal ... we need our Christmas cheer more than ever, so one of your main jobs this month is to SELECT YOUR ADVENT CALENDAR!
And, if you haven't done this yet, we're here to help, as ever, with our 'go to' list of the top ten advent calendars to consider - whether for you, a mate, or that person in your family you usually get one for.