How David Attenborough are you?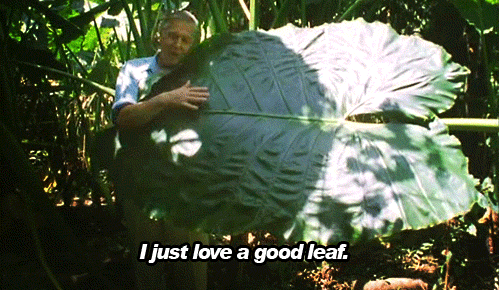 Squirrels can't burp
Do cows or sharks kill more people each year?
Polar bears have pink skin
What type of birds are these?
Octopuses have how many hearts?
What natural solution helps a nettle sting?
Is this a goose?
A group of parrots is called what?
What type of tree is this?
You got
....
You are ONE with the natural animal kingdom
(or you just know lots of random facts!). Either way, Sir David would be proud of you, go forth feeling the glow of his approval.
Nature is calling your name
You're on a journey my friend and nature (just like this mini octopus' baby) is slowly reaching out to hold your hand. Why not buy a bird book or step slightly out of your comfort zone and watch a few documentaries on Netflix (although maybe don't start with the shark ones as they're a bit scary)?
Not your thing
Nature is really not your thing but there's only one way to go and that's UP! Maybe start by bravely stepping into the unknown by buying a goldfish...or some wellies, they don't even need to be green. Baby steps my friend, baby steps.