No weekend plans? GET YOUR PARTY ON and create your own isolation Disco!!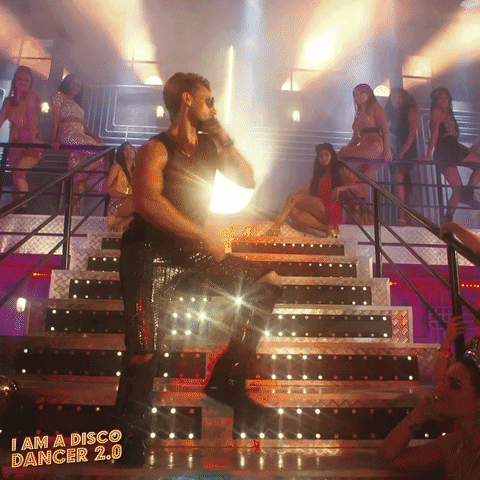 Even though we can't get out dancing right now. It's a Friday so we make that time to GET YOUR PARTY ON! Yup, all you need to make your isolation disco for one right HERE:
Be your own lighting solution!
Alternatively there's some great fashion choices out there when it comes to the dance enthusiast. Why not be your own disco lighting solution but picking yourself up one of these LED jackets?! https://flashwear.co.uk/produc...
Finish off with added disco accessories!!
To end our step by step guide, don't forget that when it comes to discos, less is definitely NOT more! Why not party around your own dance flow sipping out of one of these disco ball cups (make sure the straws are card people!). Party on people!