Random sleep facts quiz!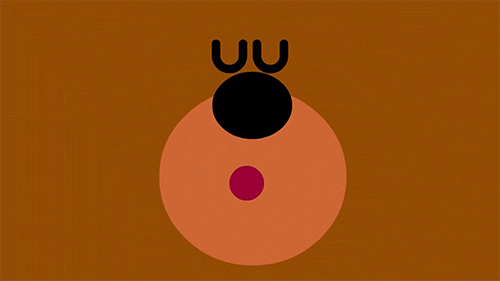 National bed month wouldn't be complete without a random sleep facts quiz! So why not give it a go and see just how much you really know about sleep (and giraffes!).
Random Sleep Facts Quiz!
Well, we couldn't let National Bed Month pass us by without a random sleep trivia quiz, could we?!
So, what percentage of people are believed to dream in black and white?
What percentage of people are prone to sleep walking?
How many hours of sleep per day does a giraffe need?
It's impossible to sneeze whilst asleep?
Sea otters hold hands when they sleep to stop themselves drifting apart?
How many minutes after waking up do you forget 50% of your dreams?