#Top5 CAKE ICINGS!!! (mmmmm)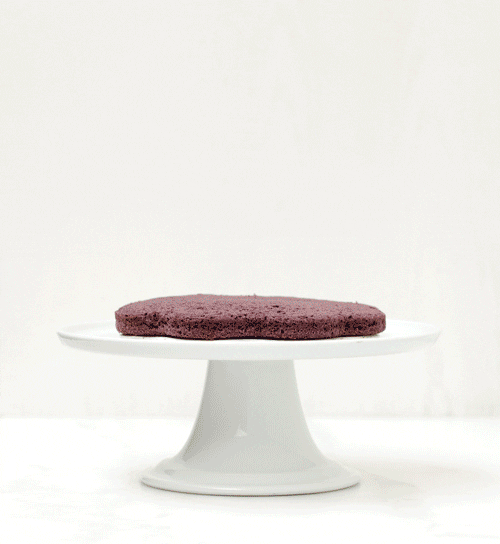 Love to bake? Or just lick the bowl after? Go for it!
Because Bad Days need Good Cake ...
#1 - Vegan chocolate fudge (I mean, it's practically a health food)
200ml milk (can be non dairy - try oat or soya)
200g sugar (caster, granulated, soft brown - take your pick)
300g dark chocolate (broken or chopped into small pieces - use a vegan friendly choc if you like)
Mix the milk and sugar in a saucepan and heat slowly, stirring until sugar is dissolved. Bring to the boil and boil for 3-4 mins.
Allow to cool slightly then stir in the chocolate. Stir till melted, smooth and😋😋😋
Leave to set enough to pour/spoon onto your cake(s) or just pour it right over in the tin then leave to set - makes them nice and fudgy that way 😃
#2 - Chocolate glace (go retro and add sprinkles - you won't regret it)
225g icing sugar (sieved)
2 tsp cocoa powder (or more if you want it really dark)
2-3 tbsp water.
This one's super simple and, well if we're honest we don't tend to bother with measuring so much here. So if you kind of add a bit of cocoa to icing sugar and then gradually drizzle in water whilst stirring until its the right consistency, go with the flow. The pros say it works better and is more glossy if the water is boiling. But who's counting, right?
#3 - Chocolate butter (It's a classic, baby)
100g milk chocolate, melted
200g softened butter
400g icing sugar (sieved)
5 tbsp cocoa powder
2 tbsp milk
Beat the butter and icing sugar together with the melted chocolate and cocoa, adding enough of the milk to get the right consistency - and basically keep beating until it is smooth. This'll do your standard size chocolate cake. Mmmmmm.
#4 - Sticky Toffee Butter (for days when you brain just screams I NEED SUGAR. And because they can't ALL involve chocolate ... )
First make a sticky toffee sauce: put 100g light brown sugar, 50g dark brown sugar, 30g butter and 2 tips golden syrup in a pan with a teaspoon or so of vanilla extract. Heat slowly stirring until sugar has dissolved. Then bring to a boil slowly … and add 125 ml double cream. Leave to cool.
Once cooled, beat 200g softened butter with 400g icing sugar and add about half of the toffee sauce (the good news is you get half left over!).
This should make enough to put in the middle and on top of a sandwich cake. Leaving plenty for licking out the bowl. Obviously.
#5 - Vanilla cream cheese (you can thank us later. No, honestly, you will)
250g pack butter
350g tub cream cheese
750g icing sugar
1 teaspoon vanilla essence/extract
This makes a SHED LOAD of icing, but hey, it uses exactly the right size of both the butter and cream cheese packs. But do the maths if you are not feeding a hungry hoard.
Beat together the butter, cream cheese and icing sugar. Oh and add the vanilla essence. And we couldn't resist putting crushed oreos on top. See what we did there?