#Top5 Puzzle Solving Apps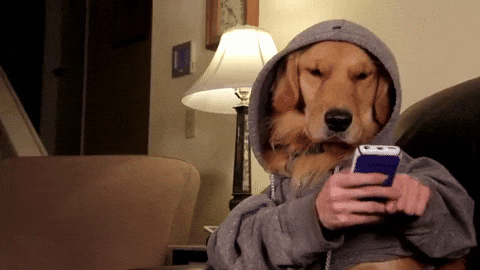 Need to feel like you're getting somewhere? Like your day hasn't been totally wasted?
Check out one of these puzzle-solving apps (all IOS and Android and either free or super cheap*) and watch the hours go by in a blur of apparent, soul-soothing, productivity …
*Be careful, some apps do allow in-store purchases so check your settings to make sure you have these turned off
Cut the rope
Cut the ropes and solve the puzzles to get the food into the cute monster's mouth. Starts simple but gets much more complicated, some levels will have you scratching your head for a while. And do you go for full marks or settle for just getting through to the next one?
This is an oldie so there are LOADS of versions too - I mean this could keep you going right through into 2021…
Where's my water?
Another cute monster, but this one is thirsty! Direct the water flow to get it to him! Oddly satisfying, especially when you get all the rubber ducks (that will make a lot more sense when you see the game, trust me).
Another one with a few versions so plenty to keep your own thirst for pass-the-time activity satisfied.
Brain it on…
For the science geeks amongst us, this app challenges your physics brain to solve - first simple, then less so, puzzles of all kinds - all by drawing shapes on your screen! One to make you think, possibly drive you a bit crazy - but oh the satisfaction when you work it out!
Super Sharp
Draw lines to cut things into pieces and figure out the right way to do it to move on to the next level. Definitely addictive, though much harder than you think .… and if you get really frustrated you can just cut everything to shreds!
Ultraflow
Ok, this one's a bit different - it's all about your hand/eye coordination. Swipe the little ball (think air hockey puck?) and get it into the target (think snooker) in the number of bounces you are allowed. Excellent for the perfectionists, when it lands bang on guaranteed to give you that feel-good glow.