Which type of Zoomer are you?
The way you Zoom says a lot about you... ready to find out what type you are?
The Virtual Space Background Zoomer
For the rest of us who have no idea quite how this function works, you are a technical wizard. Either that, or your last six months spent on Zoom has been substantial enough to distract yourself by learning a new skill and pressing all the different buttons until something exciting happened. Early zoom adopters often fall into this bracket while more recent converts are the ones looking confused and a bit awkward at your technical know-how.
The Garden Zoomer
You are a master at alfresco Zooming. Your position is carefully orchestrated to not only display your magnificent trellis of flowers but also to allow you to tan your legs whilst there being enough shade to see your screen. You are a master of multitasking and your love of the sun and outdoor life, powers you to battle on past the flying insects that dive bomb you and next door's lawnmower- top skills.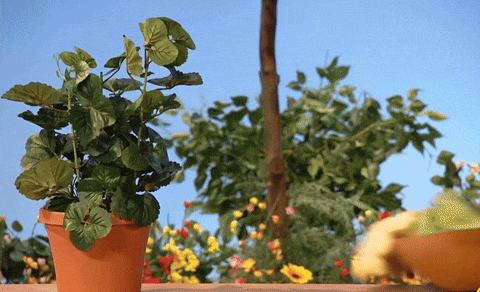 The Wanderer
Ahh the adventurous Zoomer. You're like a wild pony that can't be tied down. Whilst you wander around your flat (making the rest of feel a little travel sick), we know that you are thinking on your feet. And we value that. We do however all secretly hope that we get to witness you trip over an unexpected obstacle in your path and we feel a bit guilty about that.
The Continuous Coffee Sipper (occasionally with novelty mugs)
Ahh one that many of us can relate to here, but it also raises a few key questions. With sipping that frequently we can't help but wonder just how long ago did the actual coffee run out and you continue to virtual sip? Also, your attention to the conversation surely fades in light of the urgent need to visit the bathroom.
Added interest is also frequently created by the use of humorous or distinctly unprofessional /inappropriate mugs.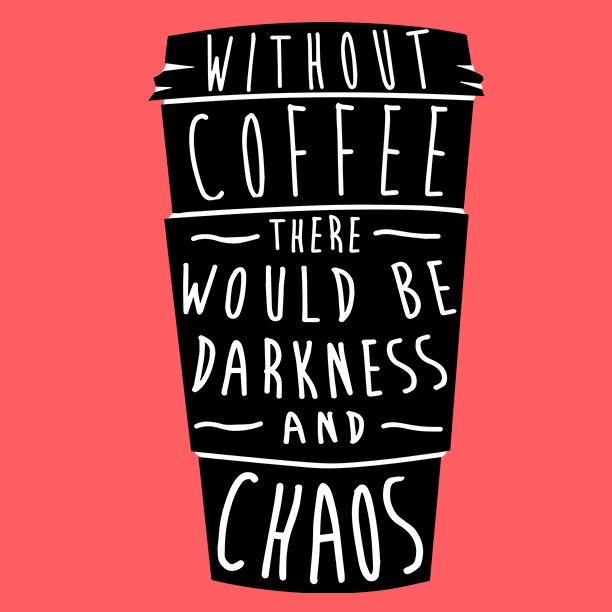 The Headphone Wearer
Yup, let's be honest, you're totally acing this. You've managed to capture the essence of just what it is to look edgy and cool whilst talking about mundane subjects. You are the DJ in this moment and the Zoom meeting is your dance floor. Extra points for wearing Beats or wireless buds. We wish we were this cool.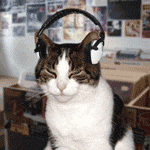 The One With Pet Appearances
Otherwise known as the great disrupter. You have the gifting to turn a very serious strategy/educational meeting into absolute chaos! Witness absolute carnage the moment Fluffy makes a sudden cameo and licks the camera.... que a meltdown chorus of awwwwwws and a pause in the meeting to discuss Fluffy's routines and favourite food groups. This also makes you realise JUST how many people own cats...who knew eh?!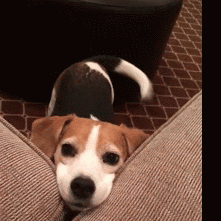 The 'This is my 6th hour on Zoom today' Zoomer
You are the one with the glassy stare, the walking dead of the zoom gallery. Small talk is dead to you and if you're brutally honest you have no idea why you're even on this call because you switched off about 2 hours ago. Your bum aches from sitting in the same position for so long and you are now finding that you are resorting to phrases you don't even really understand like 'let's touch base on that another day' or 'it's on my radar'. It's time to pretend your Wi-Fi has broken and go for a snooze.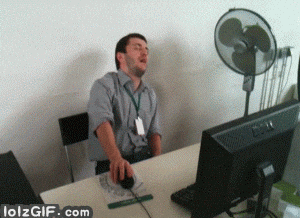 The Highbrow 'Background Bookshelf' Zoomer
Whilst some of us are slumming in bed, trying to balance our laptop on our knees just high enough for others on the call not to realise that we're still in our PJ's. The Highbrow 'bookshelf in the background' Zoomer radiates an air of intellect, order and culture. We can't prove that you've read any of them or that they even belong to you, but we feel the weight of your authority. In the hierarchy of Zoom callers, you are the King and us your humble and slightly unkept servants (probably).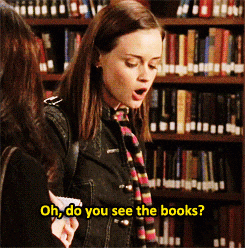 The Serial Un mute Offender
Interesting breed this. Bizarrely individuals who fall into this category ae never the ones who would be sitting there nice and quietly. No, this reckless abandonment of Zoom etiquette is only made worse but your constant shuffling, your phone notifications beeping at us every few seconds and then being able to hear how bored you are by your sighs! We all awkwardly look at each other wondering who will be brave enough to point this out to you.... but we don't ,and the same happens the next day.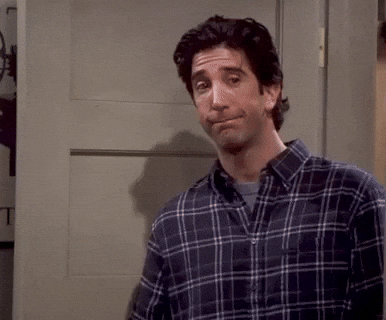 The Muted talker
Ah this type of Zoomer never fails to make us giggle to ourselves. Often found launching into a fast-moving pitch around a new idea whilst we all frantically signal and point out that they haven't ACTUALLY pressed the unmute function. We hear nothing but we feel your enthusiasm!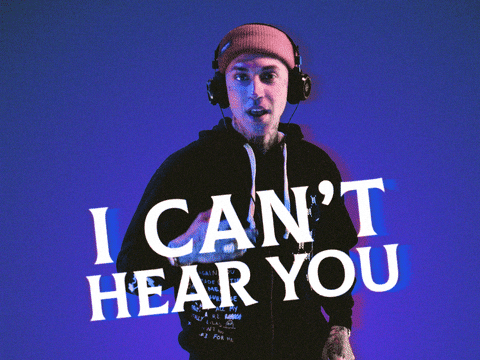 The black silhouette (badly positioned in front of a window) Zoomer
Unlike the Garden Zoomer and the House Beautiful Zoomer (see below), the black silhouette is a carefree laid-back type. They just happened to be sitting directly in front of the window on a sunny day and just though 'hey I'm too comfy to move'. An often-misunderstood type as we cannot distinguish any facial expressions so it's hard to know if they were being serious or not.
You bring a welcome aire of mystery to the Zoom meeting and we enjoy that.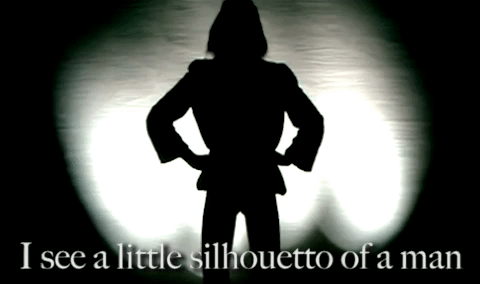 The House Beautiful Zoomer
They actually start preparing an hour ahead of call time. Both on the areas of personal grooming and setting the scene. This mainly involves careful moving of background objects to make their home look as beautiful and interesting as possible. They test the camera angles, shadows and make sure the seating position captures them at their very best angle. It's a work of art and a labour of love and they blind us with their radiating glamour....every zoom call has one!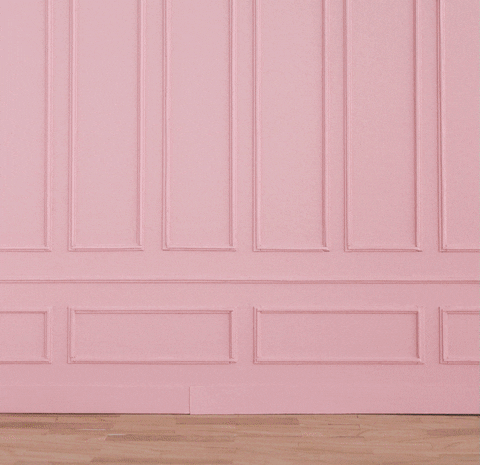 The Pretending Not To Text Zoomer.
Although not strictly bound to just texting, this type of Zoomer can also be found accessing Facebook feeds and even posting subtle snap chats of themselves zooming. They have developed to become skilful masters of looking down to type whilst making the rest of think they are deep in thought. Multi-tasking at its finest, we salute you.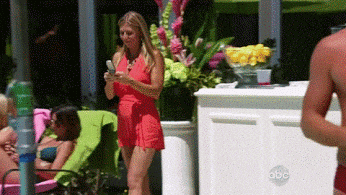 https://media.giphy.com/media/l46C5H1DhJxEuJkyY/giphy.gif