Need Help?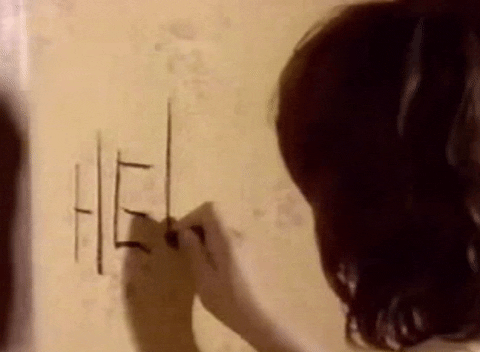 Sometimes we all need some help - here's where to get some:
Life can be tough - and when the pressure's on, sometimes we all need a bit of help. That might be from friends, family, or a site like Headstrong - but sometimes we need more - and that's when professional help can be really important.
In particular, if you are concerned about your own safety or that of a friend, please do talk to someone.
Here's some ways you can do that...
1 - See your GP
This may feel like a HUGE step, but it's often the first one on the way to getting some help. Think about what you need to say before you go - it might help to write it down. You could even drop a note in with the GP the day before your appointment and ask them to pass it to the Dr you are going to see. Or take someone with you who can help you if, in the moment, it's just too hard to speak.
Remember that the first appointment is very unlikely to trigger anything super dramatic - good or bad. It'll be about telling them what is going on for you and most likely discussing a few options, then arranging to come back and talk some more. Look on it as a first step to starting to change your future - you can do it!
2 - Call/text options
If you need to get some help right now - especially if you are in crisis, or don't know what to do….
You can call 111 for advice and non urgent help any time.
The Samaritans also have a free call line - call 116123 24 hours a day - or you can also email jo@samaritans.org.
Childline also have a helpline - 08001111. It's free and calls won't appear on your bill.
Young Minds work with an organisation called SHOUT to offer text support if you're in crisis specifically for young people - text YM to 85258 (it's free from EE, O2, Vodafone, 3, Virgin Mobile, BT Mobile, GiffGaff, Tesco Mobile and Telecom Plus)
3 - In an emergency
Remember you can call 999 from any phone or mobile free of charge.
Or you can go to your local A&E department. If you don't know where that is nhs.uk lets you search by postcode to find your nearest.
If things feel really bad, you may not know WHAT to do. The most important thing is keeping yourself safe - so take the first step and reach out - let someone else help you work out what is best to do aside from that.