What IS Headstrong???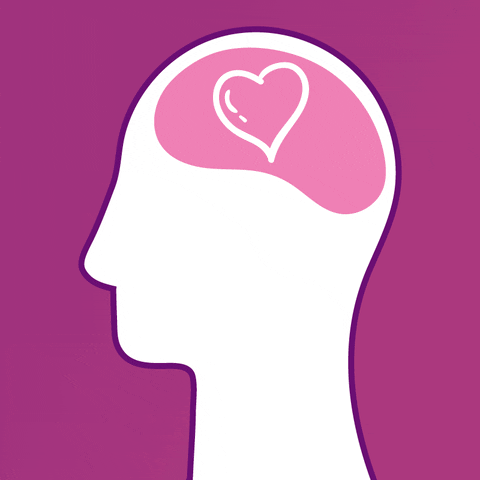 However you found your way to Headstrong - WELCOME!! It's great to hang out with you But hang on - what actually IS Headstrong? What is it about, why is it here and why should you want to hang out here??? Here's some quick answers ...
What is Headstrong?
HS is a site for teenagers and young people, all about what it means to live well in whatever life throws at you - the good times and the tougher stuff.
Right now life is a bit tricky, thanks to the global pandemic - but there's always been a lot of negativity around about the wellbeing of teenagers right now. There's a lot of talk about illness and struggles - but a lot less about how to stay well, or make things better if they are feeling rubbish - or about normal life and what that is really like.
So Headstrong is about sharing great ideas, tools, tips, tricks to help you feel better and get the best out of your brain. We say it's about three things:
REAL LIFE
- recognising that none of us are perfect, and neither is our life. So how do you deal with the messy bits and figure stuff out when it is hard? What gets people through life's rougher moments? You'll see loads of stories on headstrong of real people talking about real moments they have been through. Because sometimes it's just great to know you are not the only one going through stuff.
REAL FAITH

- Headstrong isn't a 'religious' site - but you will see some stuff about God on there. One of the reasons we're so sure that there is a better story to tell about this generation of teens and young people comes from our foundation of faith - and the hope and life that we believe that brings. Our faith gives us a perspective on life - and we love to share ancient wisdom from the bible too because we know there's heaps we can learn from there. So we're honest about our own faith - but we're not aiming to convince you or trick you or sell you anything. And we're up for chatting to people whatever their faith background is - including if you think we are totally nuts to believe what we do!
REAL WORLD
- whatever we do we want to talk about the real world stuff that we know is going on - the real stuff that you're facing, the challenges, the questions, the issues that you face. We want to share ideas and things you can do - small changes that might make a big difference. We want to create a space you can ask questions - and get good answers. Talk about some of the tricky stuff - including mental health or life's big issues. And we want to share fun stuff too to help you lift your mood in low moments, distract yourself when life feels relentless or just to fill some time when you are bored.
Most of all Headstrong is a space FOR young people but also we want to share stuff BY young people! So its a space YOU can get involved! Got a question? Send it to us! Got a story? Share it with us! Got something you want us to write about?
Tell us!!
And we're always looking for young people to join our youth forum - to help us shape the stuff we share on Headstrong and to plan for new things coming - like running some online groups to help with key challenges like how to sleep better or how to manage anxiety… maybe some overseas links to talk about what it is like to live well in a TOTALLY different culture … we'd love to hear YOUR thoughts and ideas! If you're interested send us an email!!