#ConnectionChallenge 3x3 no.1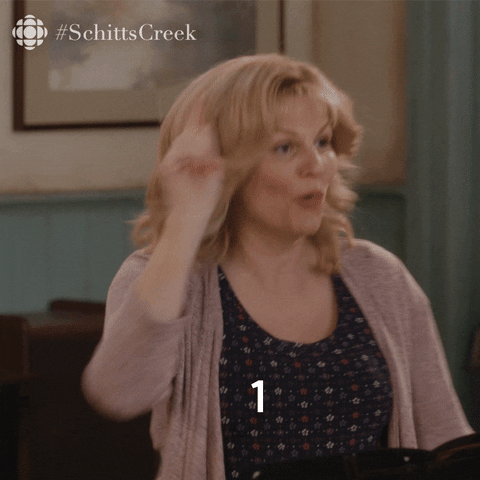 Wellbeing. It's about staying well - and the truth is to do that we NEED each other! But of course this time has made connecting with people really tricky. So - in honour of mental health awareness day, 2020, and as part of our #OperationIsolation series, we're thinking all about connection with our 3x3 step challenges!!

And here's no. 1 - Connecting with OTHER PEOPLE! How do you stay in touch when hanging out isn't so easy - especially if you're locked down or in quarantine? Here's 3 things to try … can you do them all this week?


Message someone!
So - you can choose, text, SM DM, tag them, whatever. But can you reach out to someone to say hi or send a wave? And yeah, it might be easy to do this to someone you see all the time - a best mate, or someone from school. But is there someone that recent Covid Chaos has meant you HAVEN'T seen in a while? Think about the people you usually see in passing, but perhaps aren't massive mates with - but do miss. Who could you nudge today to say hi? Who needs to know you miss them?


Phone a friend!
A bit retro I know, but remember those days when you SPOKE to someone AND … COULDN'T SEE THEM? Well we've got so used to zoom or FaceTime or video calls we've forgotten good old calls. But sometimes you can relax a lot more when you don't have to think about what you're looking like. Or looking at someone else. Remember the last time you did a phone call just laid out on your bed chilling? So - use WhatsApp or something so it doesn't cost a packet - but why not give someone a ring?


Send something!
Is there anything more exciting than exciting post? Well, ok yeah there is, but you probably can't do it if you're locked down! And when you are post could be the thing that brightens your day! So, lift someone else's by sending something - a card, note, letter … or think bigger - is there someone you know who might need a surprise package with their fav chocolate bar in it? What could you send? And who to? Get on it!!