Laura Haddow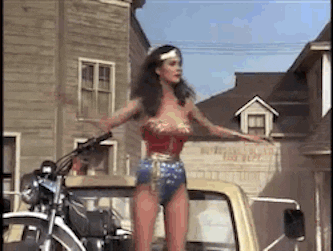 Laura is a qualified youth worker currently studying Equine Care and Psychology. I'm mainly found falling off horses, searching for a WiFi signal (as I live in the middle of nowhere!) or creating flamboyant steampunk costumes. Fuelled mainly by coffee.
Laura shares how connecting with nature can be surprisingly good for you
Pause moments are ESSENTIAL and seeing as jigsaws are now officially cool (well, sort of!) why not use them to help you switch off?! Don't knock it 'til you've tried it!
Ever wonder if you're spending too much time online? Does the phrase 'digital detox' send you into a full-on, heart racing panic?